You are here

Community Involvement - Dancing with the Doctors 2018
Community Involvement - Dancing with the Doctors 2018
Submitted by Brandon Durant on September 19th, 2018
Part of my business philosophy is giving back to the community that I am a part of - I make it a priority to support fundraising events benefiting Ottawa and its healthcare services.
Over the last two years, I have had the pleasure of being a table sponsor for Dancing with the Docs. Inspired by the popular TV show Dancing with the Stars, Dancing with the Docs is an annual fundraiser supporting patient care and research at The Ottawa Hospital. Months leading up to the event, eight doctors train with professional dancers from the Arthur Murray Dance Studio as they prepare to compete for the coveted Medicine Ball trophy.
With over 800 people in attendance, Dancing with the Docs raised an impressive $433,000 in 2018. It was an honour to have the opportunity to support one of our clients, Dr. Jill Fulcher, as she danced the Cha Cha with her partner Vadim Safonov, co-owner of the Arthur Murray Dance Studio. Jill is a specialist in hematology and all funds raised will go directly towards researching and developing targeted immuno-therapies for cancer treatment.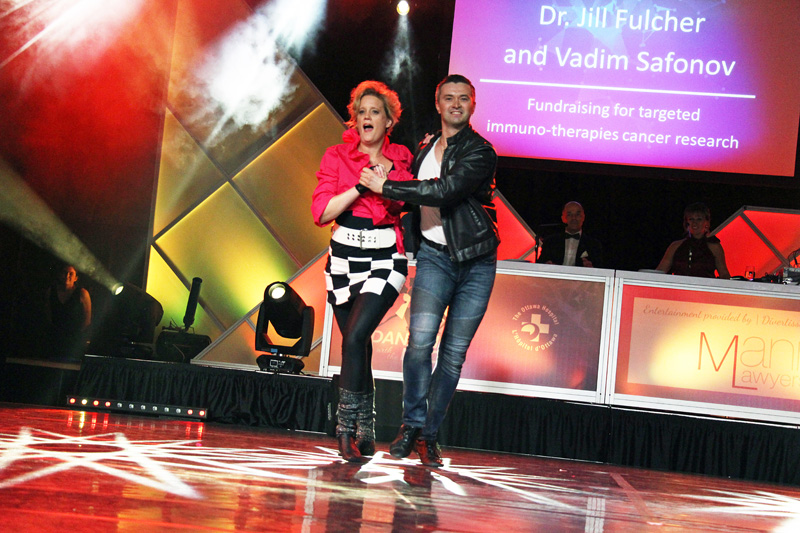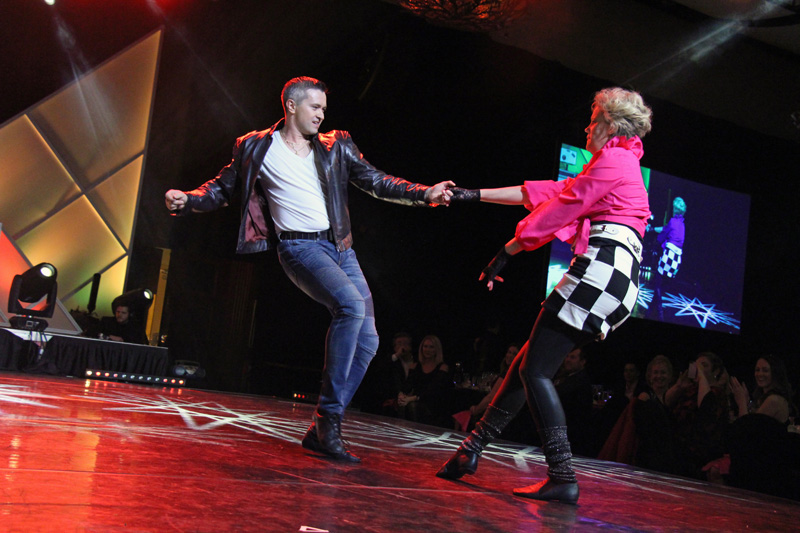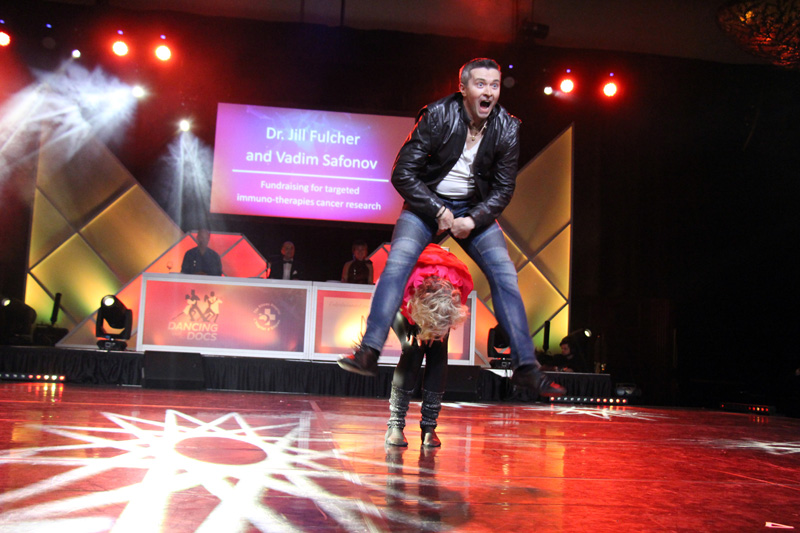 We look forward to our continued partnership with The Ottawa Hospital and Dancing with the Docs!